It's in our approach, no pressure, step-by-step process, educating and providing what you need.
Roof Solutions Inc does not have any highly commissioned salesperson whose cost we pass on to you. Our customers work with either Ray or Rob from start to finish. We will help you select the roof that is best suited for your home, family and budget. Whether it's a repair or complete replacement we will walk you through the process and educate you on the options available. Our approach is simple; solve your problem by providing the best value, increase the home's energy efficiency and stay on budget. We will provide a free written estimate which includes a labor warranty. We try to include all foreseeable costs upfront so there are no surprises.
We don't want to be intrusive nor waste your time. We promise we will NOT repeatedly contact you, nor sell your contact information to others. If you are interested in moving forward you will continue to work with the same person who provided the original estimate. He will explain the process step by step, schedule your job, order your materials, get necessary permits and assign a foreman with a crew. At the end of the project he will walk the job with you. This process allows us to ensure top quality workmanship and that work was completed as agreed upon. We look forward to working with you and serving our community for years to come.
Ray Ragsdale is the owner and President of Roof Solutions Inc. which he established in 2018. Ray grew up in Vacaville and attended Sacramento State University where he obtained a Bachelor's degree in Business. Growing up he enjoyed playing both baseball and soccer. He and his wife have 3 children, a son and two daughters. Ray has volunteered as a coach for local baseball and soccer teams and Roof Solutions has been a proud sponsor for multiple Vacaville Little Leagues as well as the Bulldogs Baseball club. Ray has served as Project Manager in the roofing industry for over 10 years. He is an active member of a local networking group, BNI, allowing him to build relationships with other local contractors to better serve his customers.
Born and raised in Vacaville CA, Robbie moved to Santa Barbara after graduating from Vacaville High and graduated from college. He eventually moved back to Vacaville and started working in the construction field with BMC as an estimator, eventually working his way up to Project Manager in their window division. After working there for 6 years he was offered an employment opportunity with a local roofing company. Working there allowed him to learn the roofing industry from all angles such as; residential, commercial, repairs, and maintenance. This also allowed him to work with one of his best friends, Ray Ragsdale, whom he has known for over 25 years. In his ten years in the roofing industry, Robbie has helped with Habitat for Humanity, became a member of a local BNI chapter, and has built relationships with local property managers and real estate agents.
Meet Michelle– Office Manager
Michelle grew up in Fairfield and graduated from Armijo High School. After high school, she graduated from College in Oregon where she received a Bachelor of Science in Business Management, a Bachelor of Science in Accounting, and a Master of Business Administration. In her free time, Michelle loves to spend time with her Fiance and family, watching sports, and playing with her pets. She developed a strong sense of devotion to animals and volunteers regularly at a local animal hospital.
Michelle brings over 5 years of administrative experience in Office Management, Accounting, and Customer Service. She carries out all administrative and accounting tasks for the company while providing assistance to the project managers and customers.
Meet Tara – Human Resource Manager
Tara grew up in Vacaville and graduated from Vacaville High School. After high school she attended California State University Sacramento where she earned a bachelor's degree in Business with a concentration in Human Resources. After college she worked at Jelly Belly Candy Company as an HR Coordinator. For the past 12 years she worked for a manufacturing company in Fairfield as the Human Resource Manager. Tara and Ray have 3 children. She is heavily involved in her children's sports activities, scorekeeping for baseball and chaperoning backstage for ballet. Tara regularly volunteers at her children's school and is an active member of the local community. We are pleased to have Tara as part of our Roof Solutions Inc. team.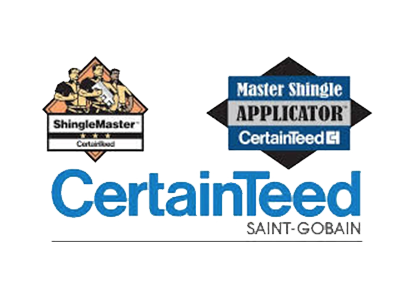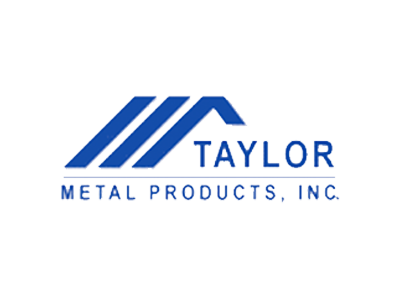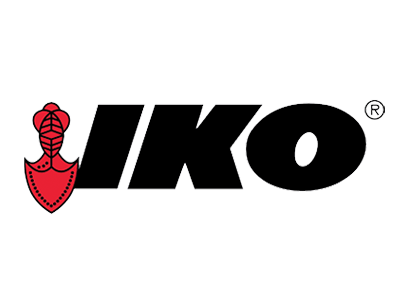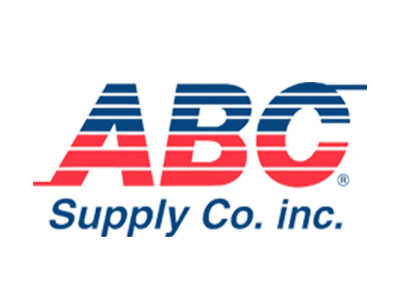 Our Distributors & Manufacturers
Vendors and suppliers are a key part of our business which is why we work with the best in the industry. It's important to us to use high quality products for the best possible roof for you.