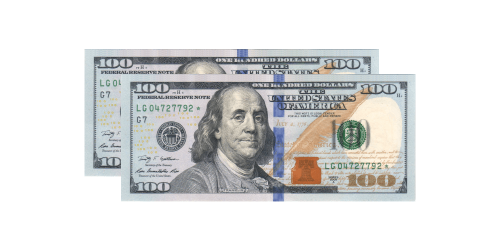 Once you become a customer, simply refer family, friends, neighbors or business associates to Roof Solutions Inc. and they're going to thank you! And we'll thank you, too, with $200! For complete roof replacement only.
That's it! Refer as many people as you wish, and we'll gladly send you a check for $200 for each sold roof replacement project*. There is no limit to the number of referrals you can send our way, or to the rewards you can earn. We appreciate your loyalty and confidence in us and this is our way of saying thanks!
* Once balance is paid in full.
How to Refer a Friend or Family Member
Fill out our simple referral form below, we'll contact your friend, neighbor, or family member to schedule a free estimate at their convenience. Be sure to let your friend or family member know that you are participating in this program!